Tripping In Israel is your one stop shop to discover all the wonderful places that Israel has to offer! Many of these locations are posted on this website and other hidden gems are stored safely with us.
Are you looking for a specific experience for yourself, your partner or your family? Tripping in Israel would be happy to help you plan a special day (anywhere in the country), or an itinerary for a variety of days, so that you can get the most out of your Israel experience.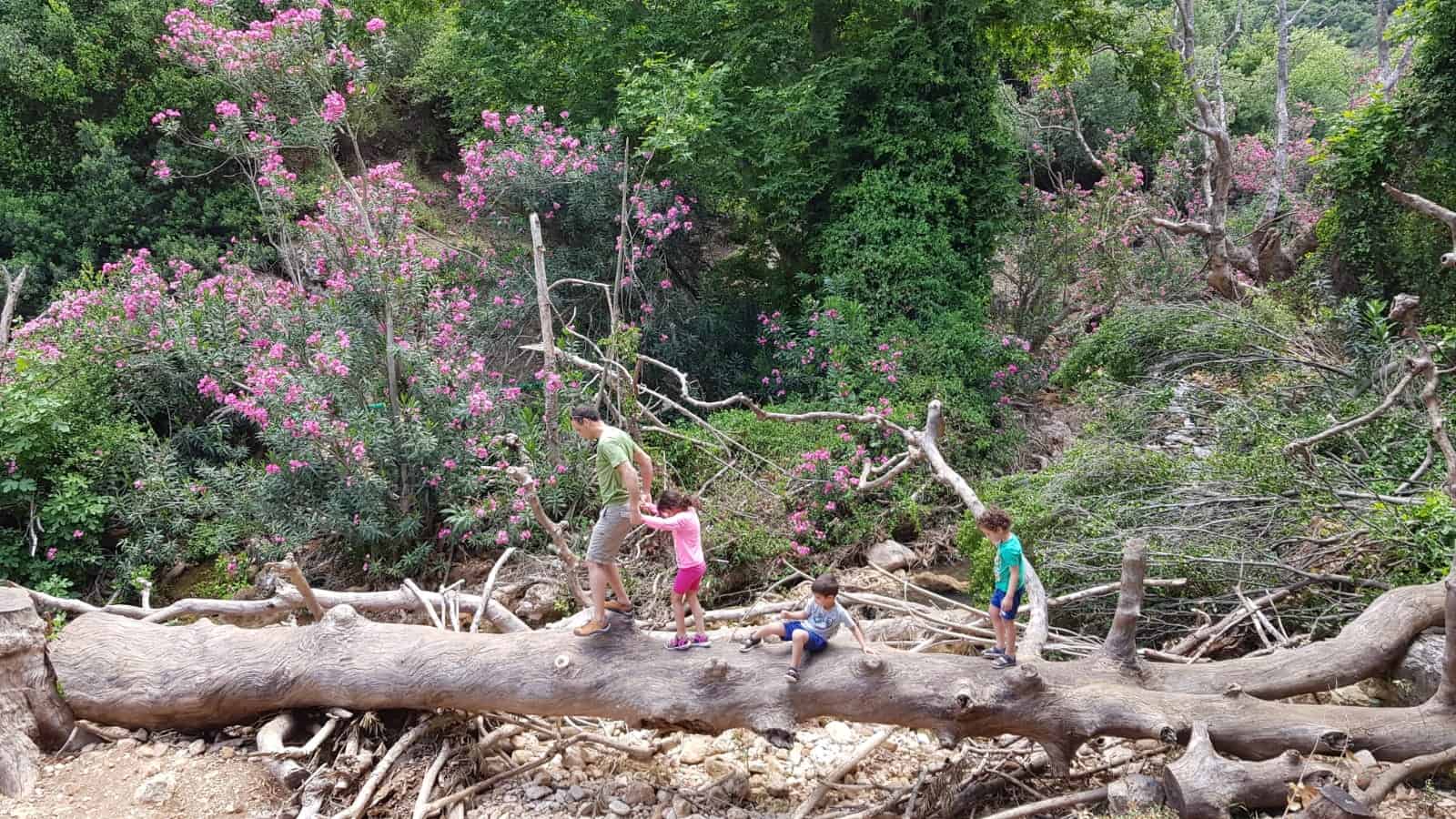 Look out for the pink star of approval! These locations come highly recommended by us.
Princess Beach
Princess Beach, found in Eilat is the southern most beach in the area, and the closest to the...
Want to search by location?