Tripping In Israel is your one stop shop to discover all the wonderful places that Israel has to offer! From national parks and springs to museums and workshops, you will find hundreds of reccommendations on our website.
Are you visiting from overseas? We have a few great services to offer.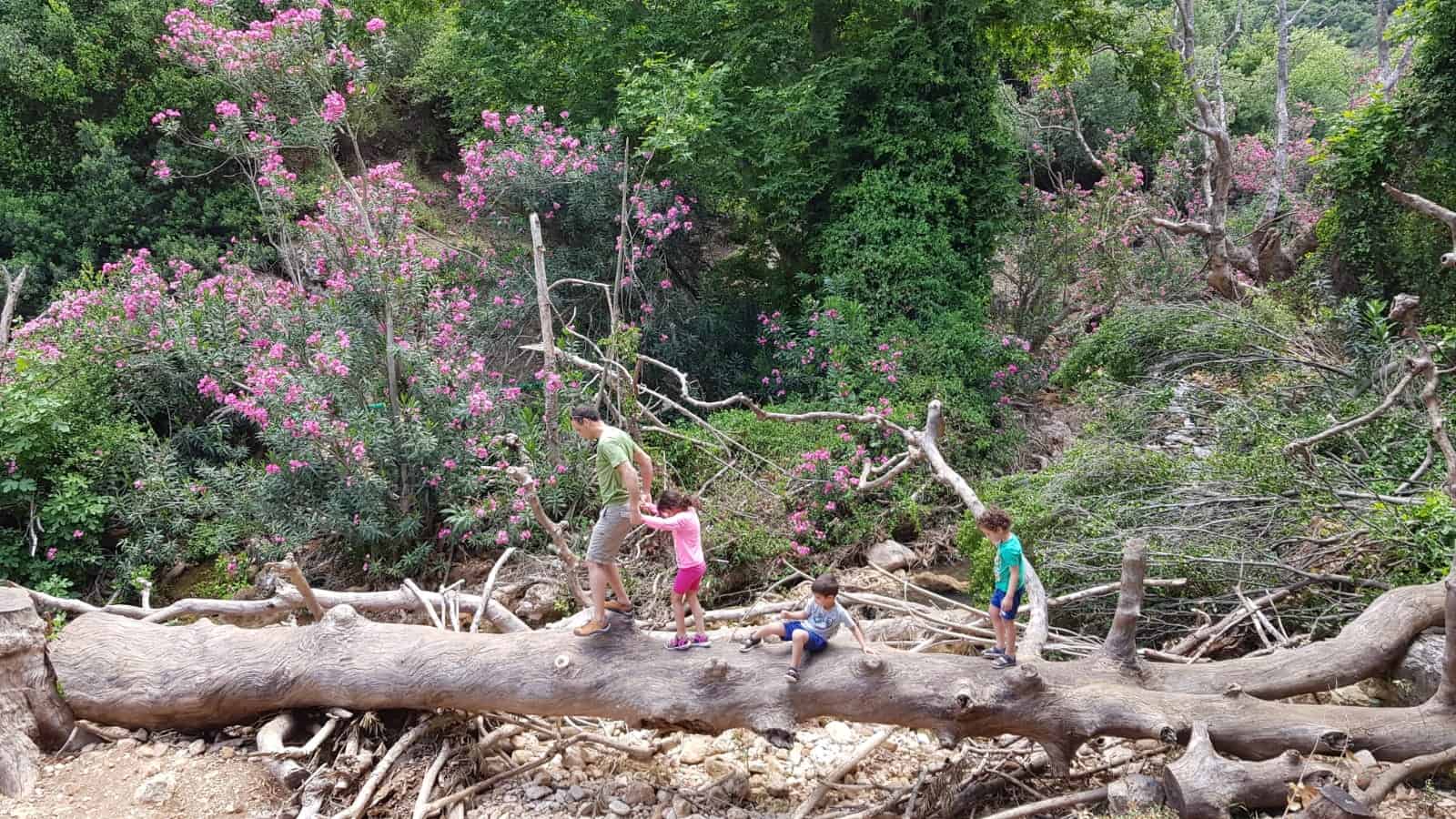 Look out for the pink star of approval! These locations come highly recommended by us.
Princess Beach
Princess Beach, found in Eilat is the southern most beach in the area, and the closest to the...
Want to search by location?